ENNEAGRAM COACHING
Uncover the best version of you.
Distinctly identify your unique personality type.
Leadership Teams
Your team works together every day, yet still has misses when it comes to communication. Poor communication leads to frustrated team members, confusion, mistrust, and poor execution, not to mention the cost it plays on team morale.
If your team is ready to reduce confusion, create clarity, and overcome being overwhelmed the getting to know each other session is where you start.
Conflict Resolution
Do you find yourself tired of being frustrated by a person or relationship dynamics at work? Leaders today find themselves increasingly distracted by referring team conflict or worse avoiding people they are responsible for leading. 
Image how much more productive and connected your team would be if everyone understood these nine unique personality types.
Personal Development
When we navigate life unaware of what is driving us we are blind to ourselves and our patterns of behavior. We have to uncover the driving force behind our reactions to see why we are continuing to come up against the same situations over and over again.
Get clarity when it comes to conflict and see other peoples' perspectives so you can be a better friend, spouse, and coworker.
TESTIMONIALS
What others have said
Jackie is really good at reading people and helping them discover who they are.
JON ACUFF
NYT Best Selling Author and Speaker
There are a lot of people talking about the Enneagram lately. But every tool requires a great teacher. I absolutely trust Jackie to be exactly that. She is the kind of woman you would want to be your teammate. I trust her implicitly to speak truth into your life. She's the real deal and we need a whole lot more of that these days.
Jackie Brewster who took my BEC course is an excellent coach, teacher and soon to be author.
BETH MCCORD
Founder, YourEnneagramCoach.com
ENNEAGRAM TRAINING
Discover who you are so you can be the best version of yourself.
Jackie Brewster is a certified Enneagram coach and  Experiential Specialist that lives in Franklin, Tennessee. She has been married for over twenty years to Stephen and they are parents to four amazing children. Together they started a consulting company that helps people, teams and organizations overcome being overwhelmed. Jackie focuses on helping individuals, couples and groups uncover and discover who they are and how to grow toward health through the teachings of the Enneagram and Biblical truth.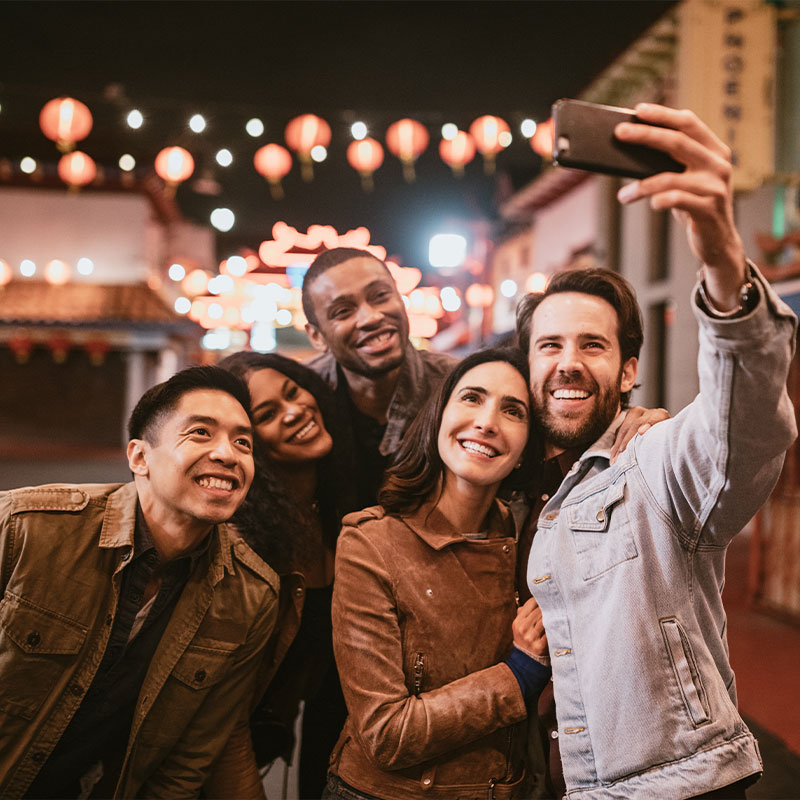 FREE PDF
How To Get Along With Me
Are you exhausted of trying to figure out how to get along with the people around you? Do you wish you had cheatsheet to help you understand those people better? Maybe you would like to give the people in your life a cheatsheet so they can better understand YOU!
Learn the secrets that will help you care for others in the way they need to be cared for and pass this link on to the people in your life so they can in turn care for you! Download this free PDF now.
PODCAST
Speaking of the Enneagram
Jackie is joined by her co-host, Emmy award winning journalist and published author, Eve Annunziato. Their hope is for you to achieve a better understanding of yourself and those closest to you with the help of the Enneagram infused with Biblical truth. Each episode explores all nine Enneagram numbers so you can identify with your dominant number, your wings, and where you go in stress and health.
You deserve more than frustration and anxiety.
Neither your teams nor your relationships can afford for you to not get better today. It starts with one free 15-minute phone call.