FREE GUIDE
Enneagram and Conflict
No one loves conflict. But unfortunately it's a normal part of life we have to deal with almost every single day.
In this free guide, Jackie will teach you how each Enneagram responds to conflict, how to work with them through it, and how you can begin to manage conflict in healthy ways.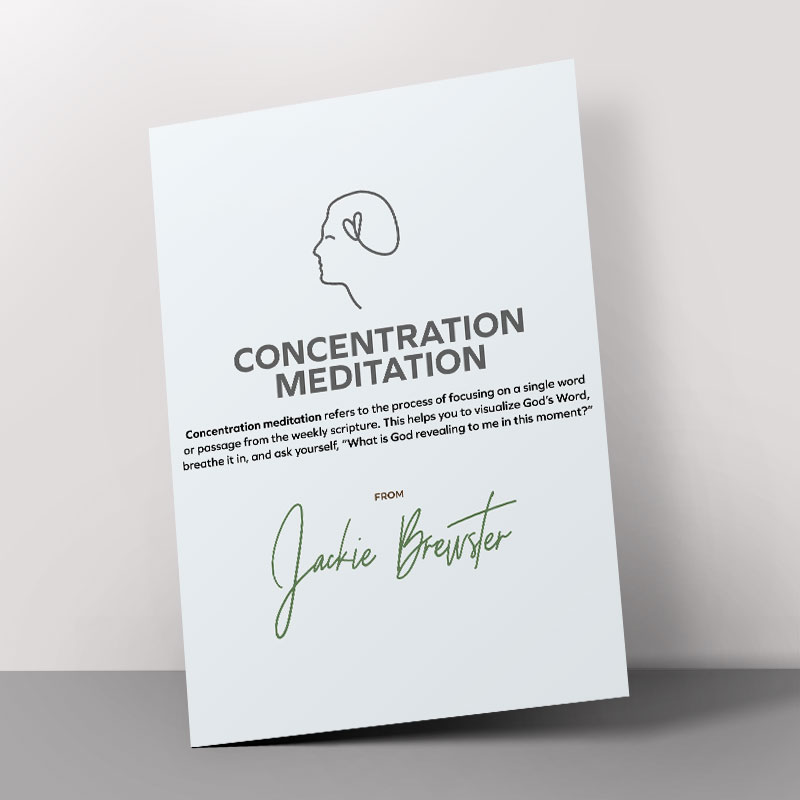 FREE GUIDE
Concentration Meditation
Concentration meditation refers to the process of focusing on a single word or passage from the weekly scripture. This helps you to visualize God's Word, breathe it in, and ask yourself, "What is God revealing to me in this moment?"
In this free guide, Jackie will teach you the six steps to follow to get more from your time in the Bible.
FREE GUIDE
Discover Your Type
Jackie is joined by her co-host, Emmy award winning journalist and published author, Eve Annunziato. Their hope is for you to achieve a better understanding of yourself and those closest to you with the help of the Enneagram infused with Biblical truth. Each episode explores all nine Enneagram numbers so you can identify with your dominant number, your wings, and where you go in stress and health.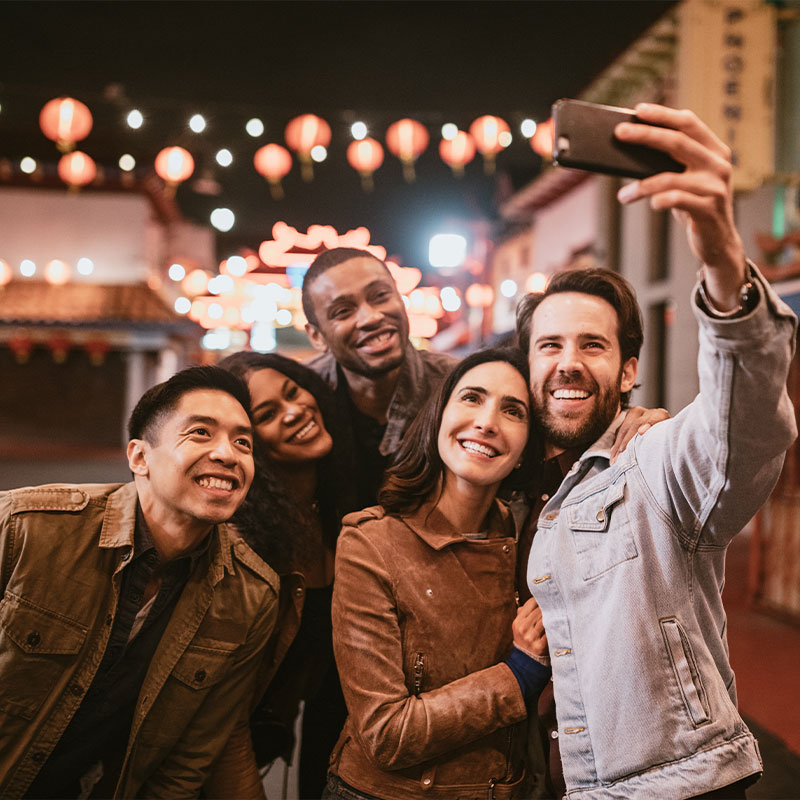 FREE GUIDE
How To Get Along With Me
Are you exhausted of trying to figure out how to get along with the people around you? Do you wish you had cheatsheet to help you understand those people better? Maybe you would like to give the people in your life a cheatsheet so they can better understand YOU!
Learn the secrets that will help you care for others in the way they need to be cared for and pass this link on to the people in your life so they can in turn care for you! Download this free guide now.